TAYLOR MADE WOMEN'S SIM MAX OS COMBO HYBRID/IRON SET 4H,5H, 6-PW,AW
V STEEL TRANSFORMS THE RESCUE
Taylor Made added V Steel to a Rescue for the first time in Taylor Made history, giving you improved turf interaction and better performance from difficult lies.
V STEEL TO THE RESCUE
V Steel is offered in a Rescue for the first time. The v-shaped sole plate is designed to reduce friction with the turf at impact and give you the confidence to attack any lie.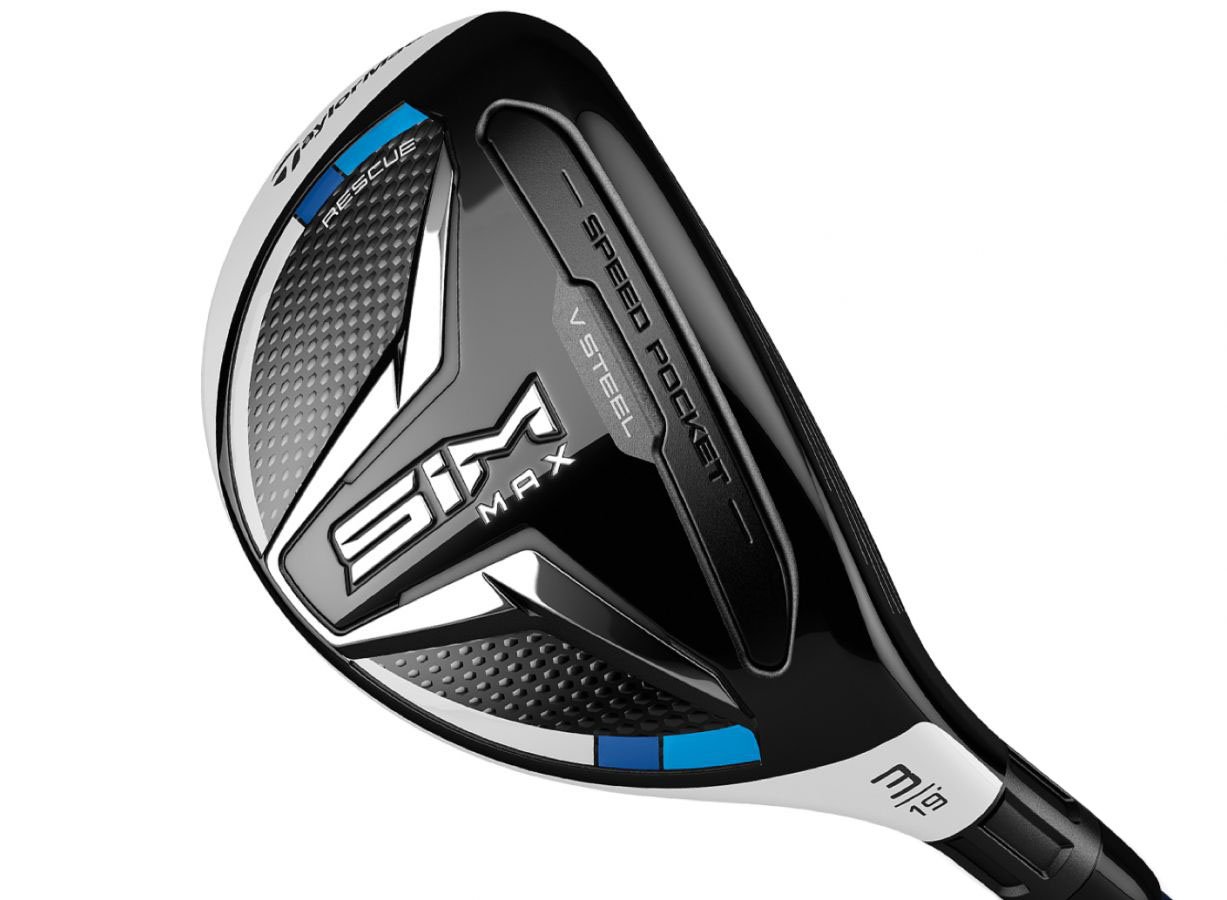 TAYLOR MADE SIM MAX OS IRONS
SPEED BRIDGE
Revolutionary Speed Bridge technology strategically supports the topline of the iron to unlock explosive distance and forgiveness with improved sound and feel.